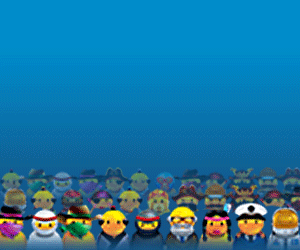 Join Us
Publish Articles gives you a place to save and share your articles. Join our community of authors and make use of all great features including...
Submit articles for free
Vote articles that you consider interesting
Share articles with friends
Save articles to your profile.
View comment and voting activity in your profile
Publish Articles is an article directory that lets you submit your articles for free, as long as you are the author of those articles or own the copyright.